Arlanda airport car rental
ARN Biluthyrning is a car rental near Arlanda that offers excellent service and good prices. When renting a car from ARN car rental, we will pick you up from the terminal when you arrive at the airport. We're open 24 hours a day, so it doesn't matter when you arrive, you can always rent a car from us.
ARN car rental near Arlanda offers a selection of modern cars for hire. Since we're situated close to the airport you'll quickly get access to the car you've rented, and be on your way to your final destination.
Rent car – easy and quick
Through our website you can easily book and pay for the car you rent. We have a modern website that will take you through the booking procedure nice and quick. When you pick the car up we already have most of the information we need, so you get access to the car straight away.
Book the car you would like to rent through our booking form.
Pay through the site directly when you book, or when you arrive to pick the car up at ARN car rental Arlanda.
We offer transfer from the airport when renting a car with us. We pick you up at the terminal upon arrival at Arlanda and drive you to the area where your rental car is parked.
Drive as much as you want during your rental period.
Return the car to ARN car rental.
We drive you to you terminal in time for your departure.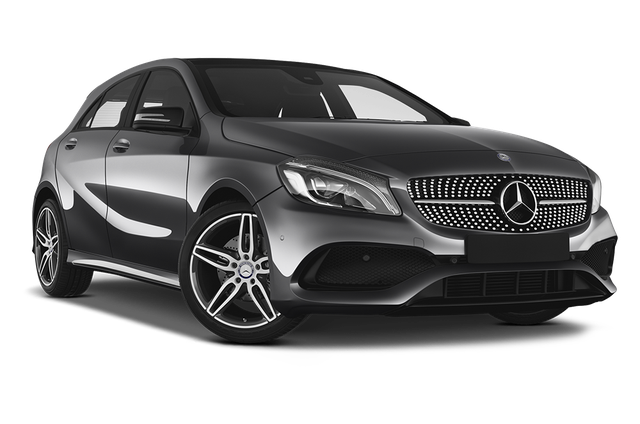 Important when booking a rental car
You book your Arlanda rental car through our website and decide when you want to pay, when booking the car or when picking it up. It is very important that the person whose name is on the reservation and the debit card, is the same person that picks up the rental car.
The person whose name is on the rental agreement, is the one that is registered as driver of the car. It is possible to add drivers, to an additional cost. If the person renting the car is under the age of 25 an extra cost will be added to the reservation. The same rule is applied on additional drivers.
Pick up of your rental car at Arlanda
When renting a car from ARN car rental, we'll pick you up at the terminal upon your arrival to Arlanda. In the booking form you can give us your flight number, that will give us all the information we need about your time of arrival. We will keep ourselves updated on eventual delays. If you arrive to Arlanda some other way than with a flight, you just give us a call 15 minutes before you want us to pick you up and we'll agree on a meeting point.
Before you drive away with your rental car we will go through the car together. We'll look over eventual damage on the car and go through important information you might need. This is for your safety and security.
The car you rent through ARN car rental has to be returned to ARN car rental at Arlanda. When you return it we'll go over the car again, as we did when you picked it up, to see that no new damages has emerged. We will also check that the car is fully fueled. However, there are rental options that gives you the opportunity to return the car without being responsible for fueling it.
Insurance for your rental car
It is of most importance that you look at the terms and conditions for the car insurance. You decide if you want an insurance that will eliminate the deductible or not.
If you have any questions you are most welcome to get in touch with us at ARN Biluthyrning. Welcome!